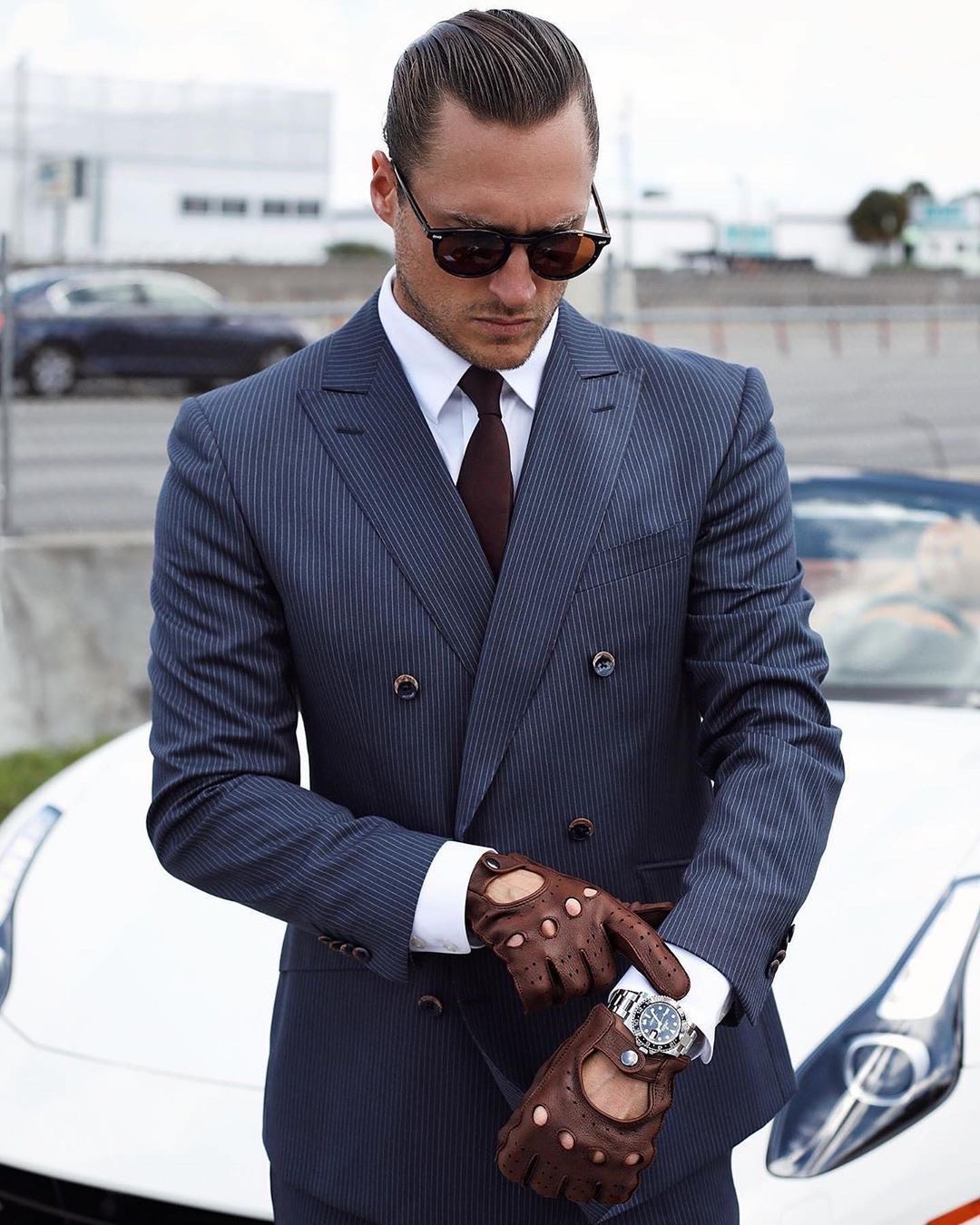 men's suit style for any occasion 2021
Knowing how to dress well can help you succeed. Check out these tips and styles to find
your perfect men's suit style for any occasion!
Men Suit Styles for Every Occasion 2021
Suit styles for men have changed dramatically in the last few years. Men are now wearing more
colors than ever, and dressing up suits with embroidery, prints, lace-up shoes, and even pocket
squares. In fact, men's suit styles are now so versatile; they can go from the office, directly to a
night out with friends!
In this suit style guide, we will cover suit styles for every occasion, from weddings to dinner
parties, to summer wear and winter woolies. We'll give you tips on how best to dress for each
event, so you can figure out which suit style is perfect for you.
Let's get started!
Summer Suit Style Guide
Summer suits are perfect for weddings, family reunions, and summer barbecues. Men can
choose from linen, silk, or fine merino wool -they're the ideal options to stay cool in the hot
weather. In terms of summer style, the best suit for men would be a light-colored
suit something pale that reflects the sun, especially if in a warmer climate.
Summer suits provide an opportunity to show creativity and play around with your look a bit
more than in the winter months. They are some of the best suits for men as they offer the
chance to experiment with different styles and designs. For example, you might swap out your
shirt for a dress vest, or, go without one entirely—a choice that's popular in runway shows like
Louis Vuitton, Dior, Polo, and good styles these days like Daupanzees.

Making sure you're comfortable is essential when wearing these suits – they should be
loose-fitting and not too constricting in any way. Believe it or not, the vast majority of suits you
see out and about and in the office are lounge suits. Here are some of our favorite pieces directly from some of the best brands out there that are cozy, but still look amazing.Tommy Hilfiger and Charles Tyrwhitt.