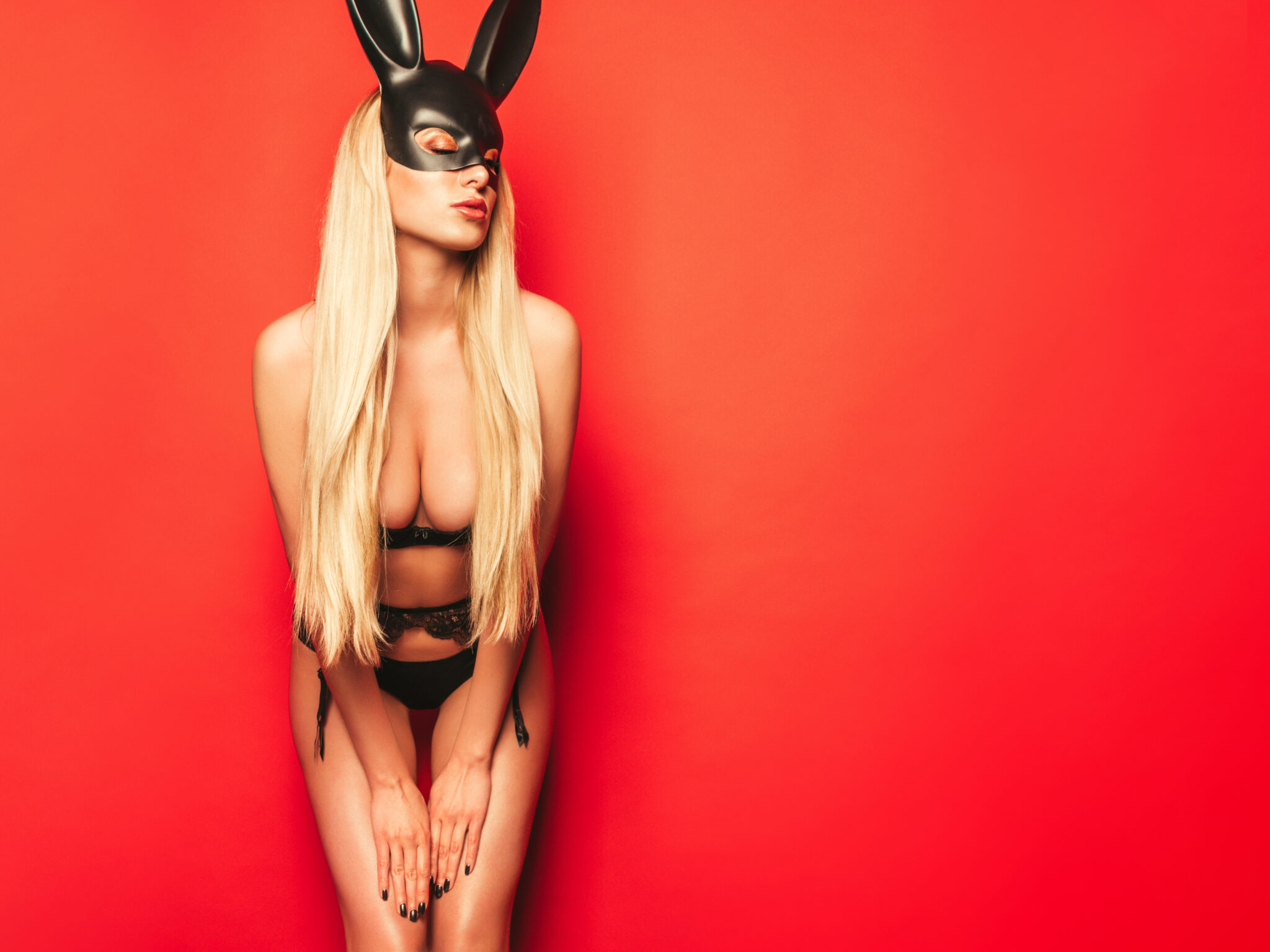 FILL OUT THE FORM TO start growing your social media account and advertise with our magazines
Our agency owns more than several high-end accounts on Instagram and Facebook. 
We have grown many blogger and brand accounts over the past few years.
Let us grow your social media with organic audiences.